Why do Renters Have to Save More?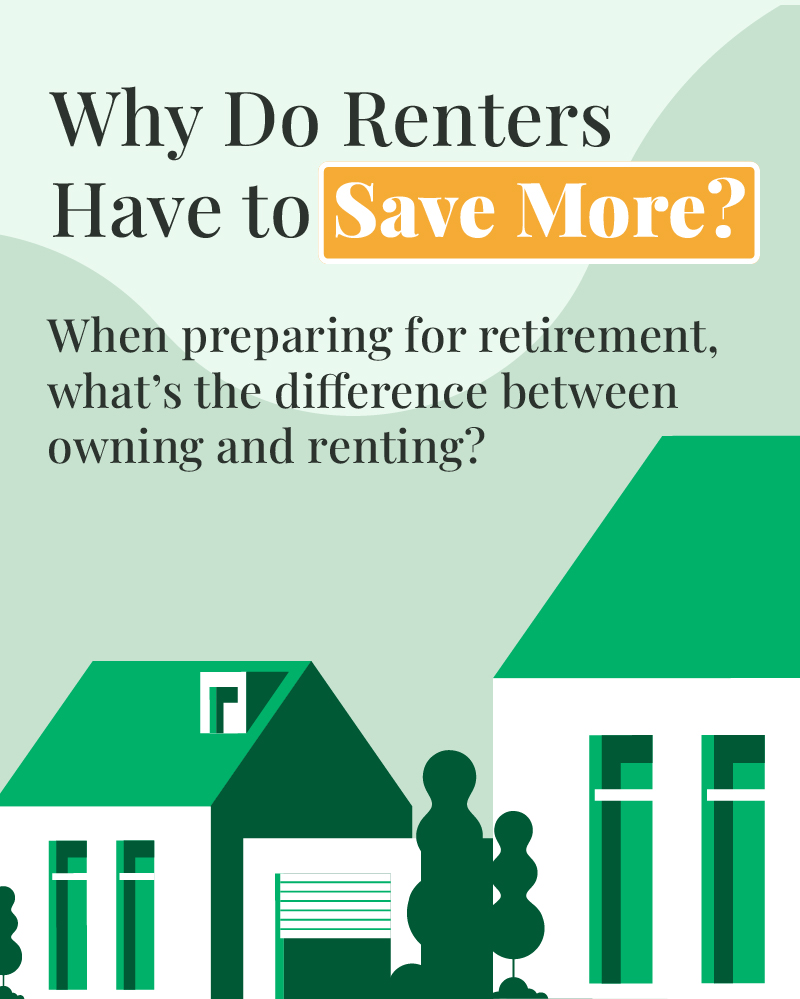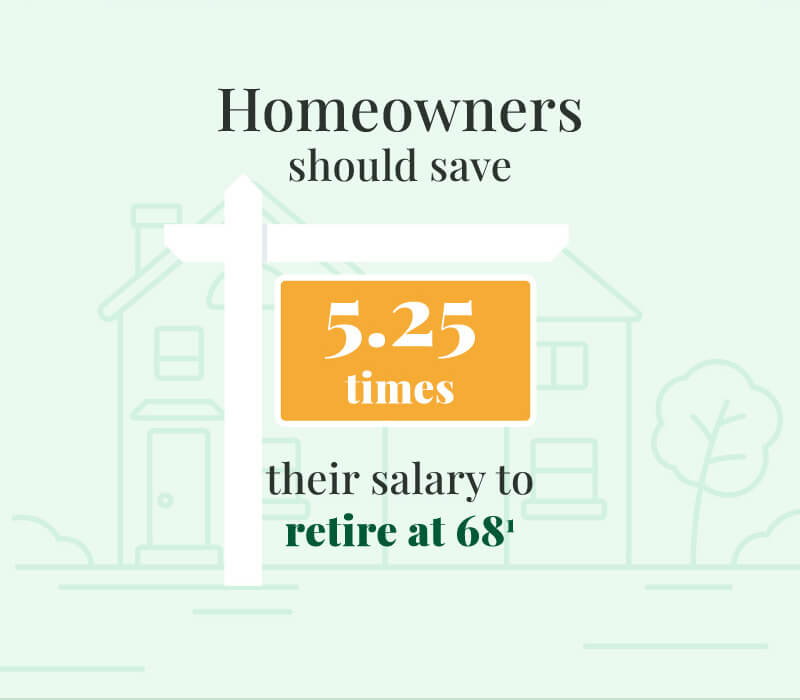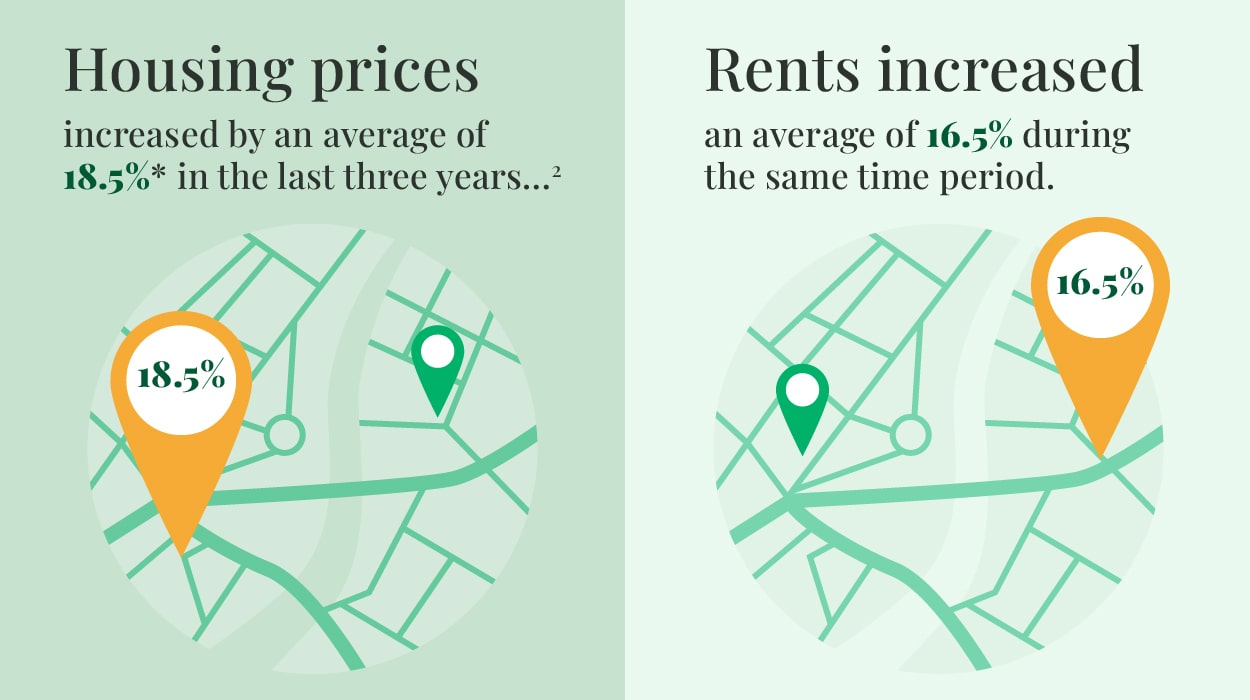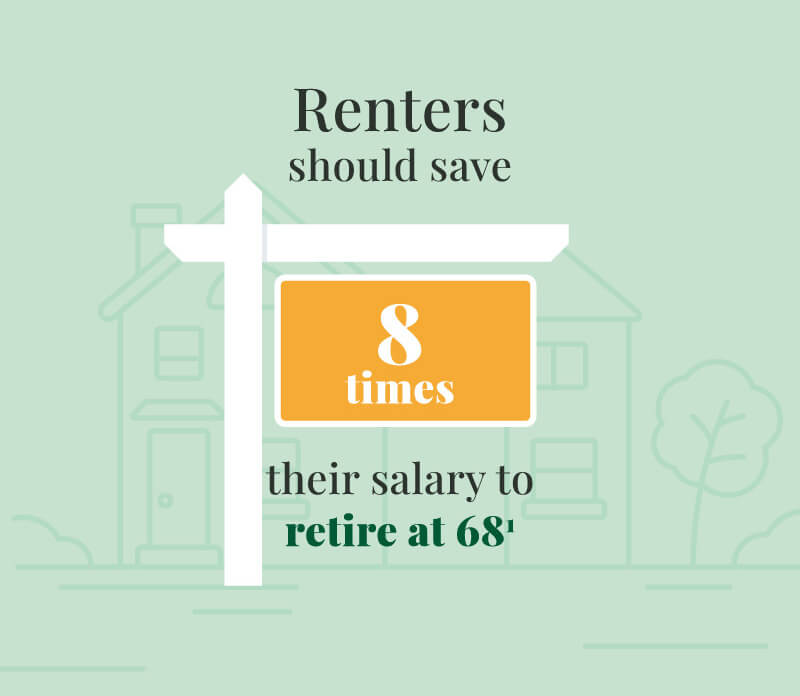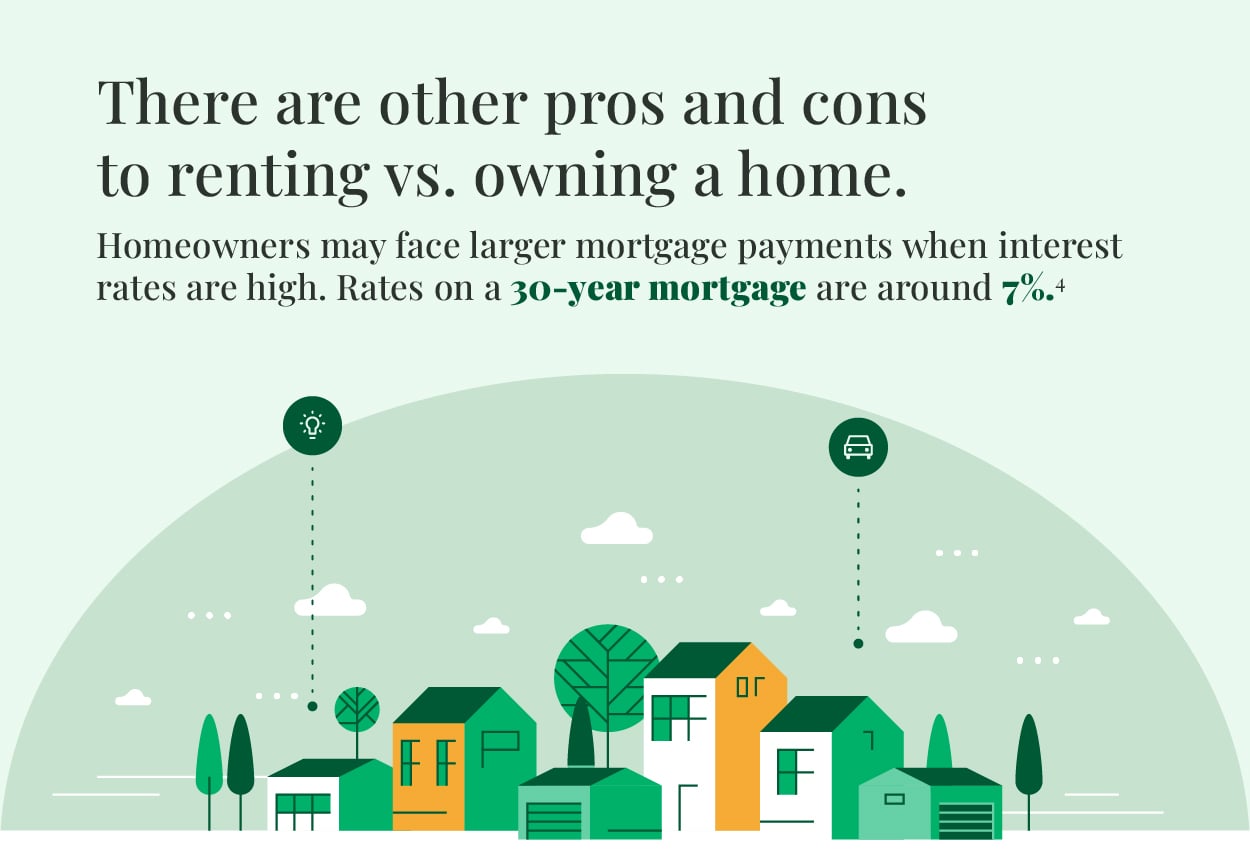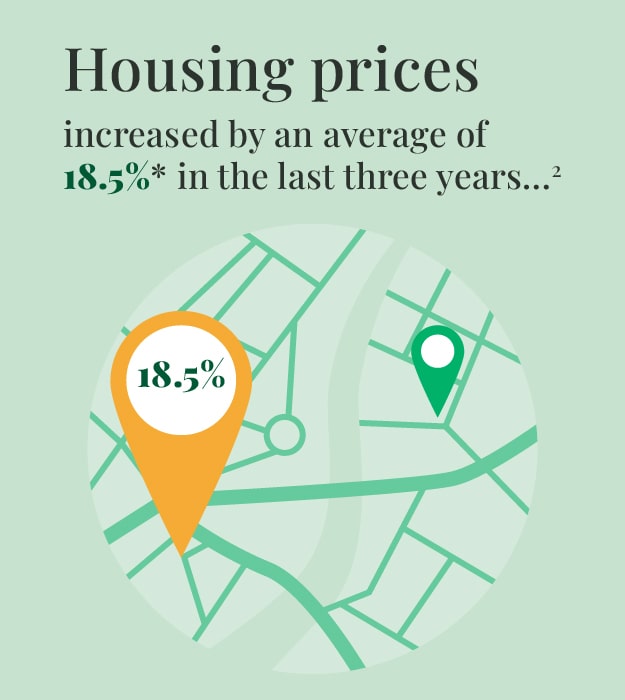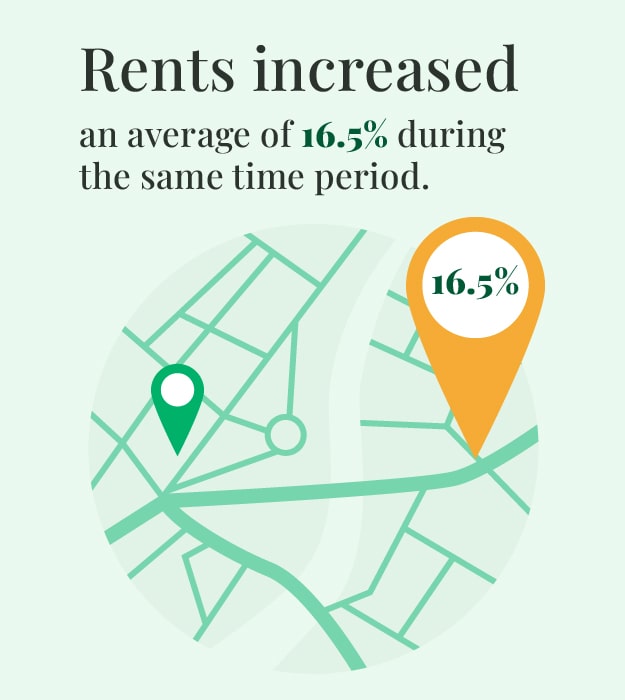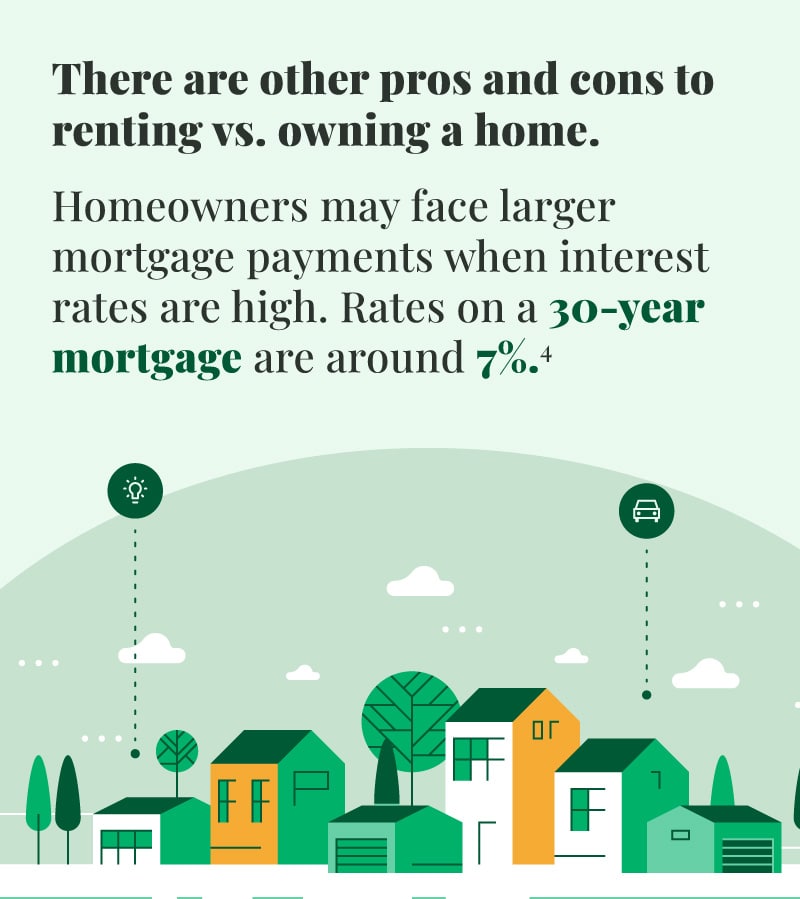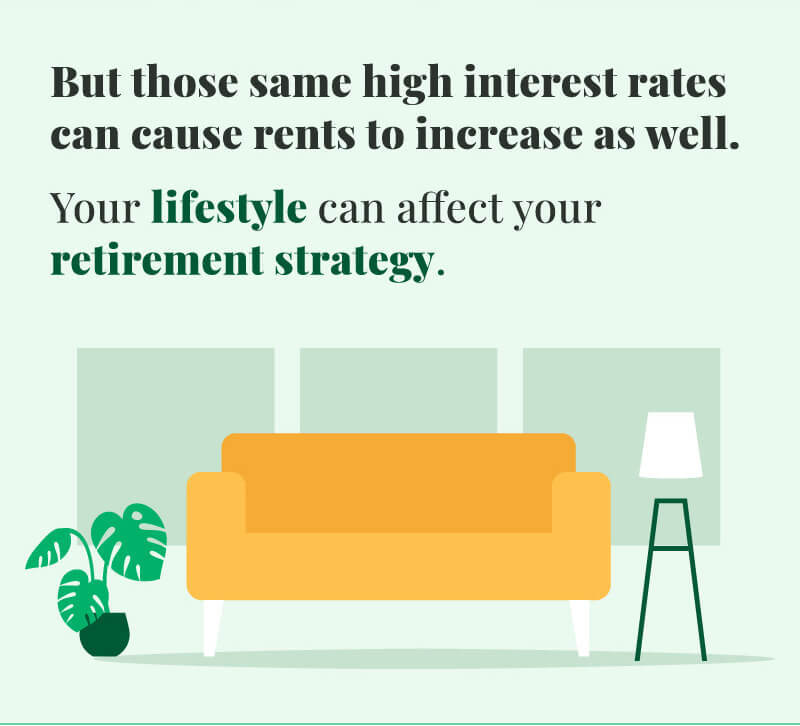 Related Content
Executors can value the estate on the date of death, or on its six-month anniversary —the "Alternate Valuation Date."
This calculator estimates the savings from paying a mortgage bi-weekly instead of monthly.
If you want to avoid potential surprises at tax time, it may make sense to know where you stand when it comes to the AMT.