Buying a Vacation Home? 5 Questions to Consider First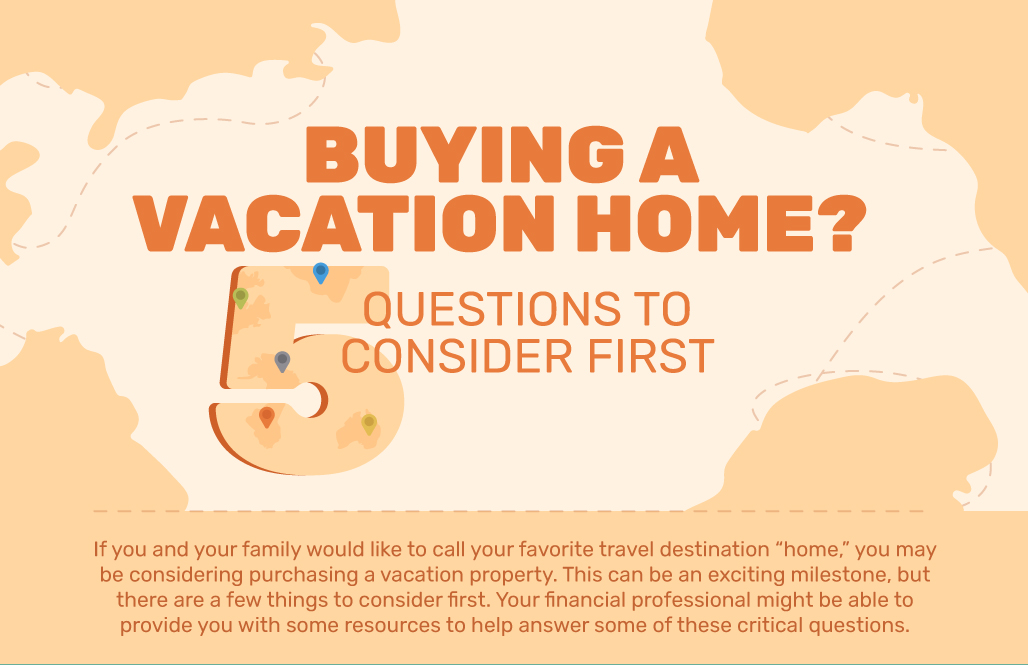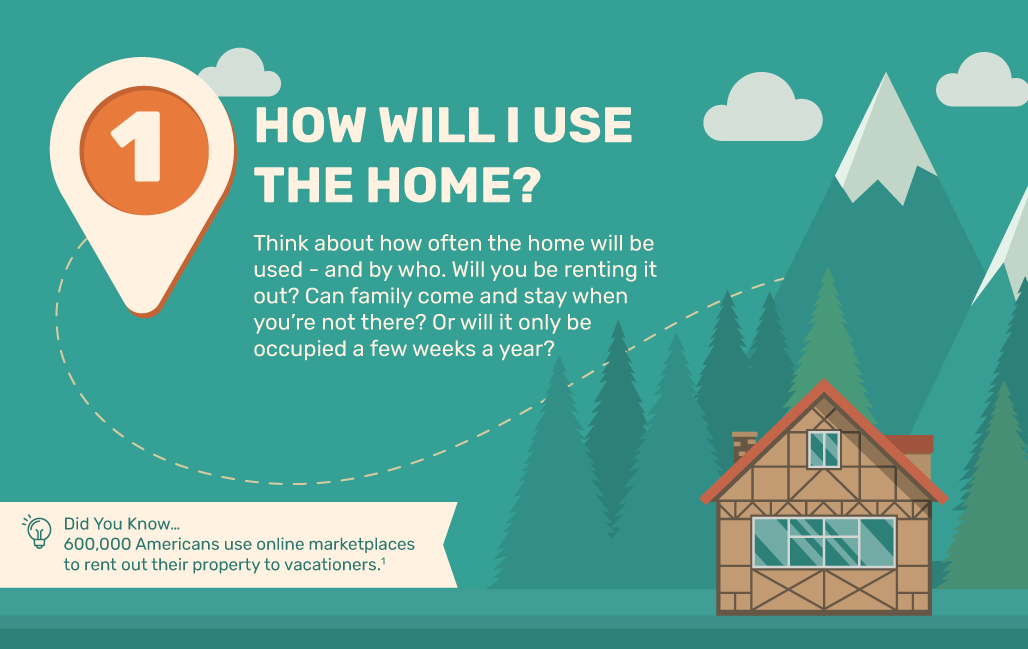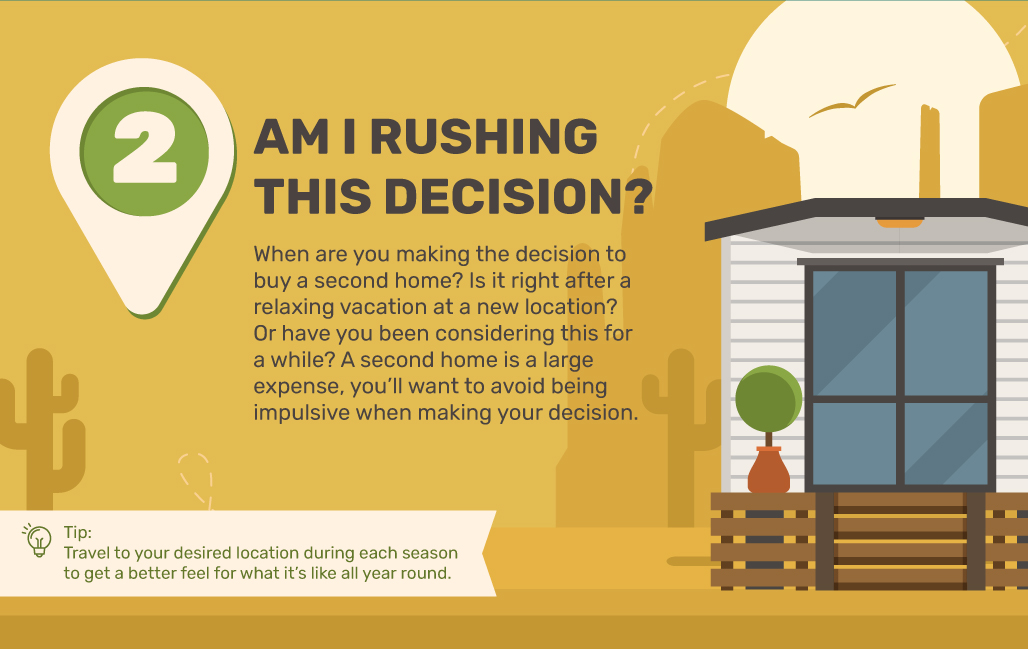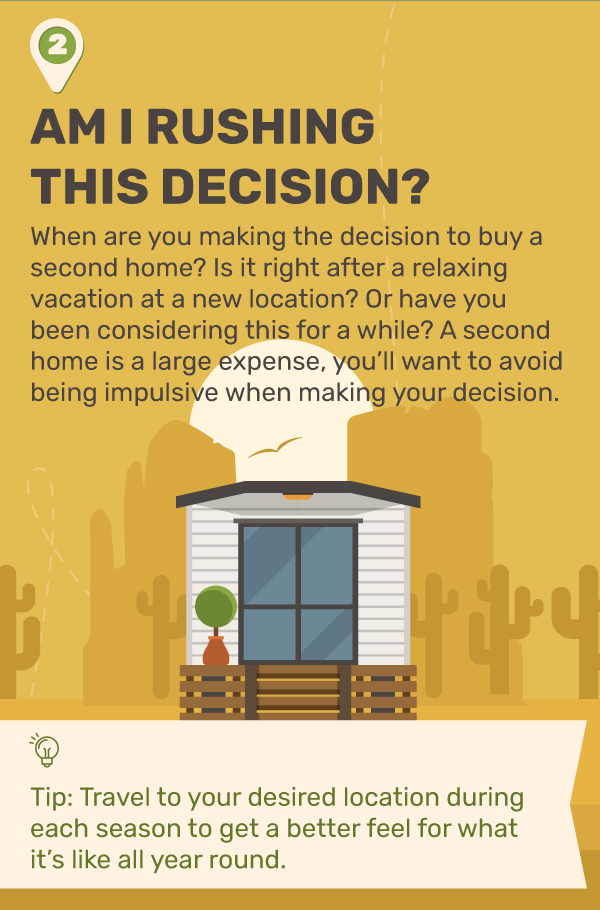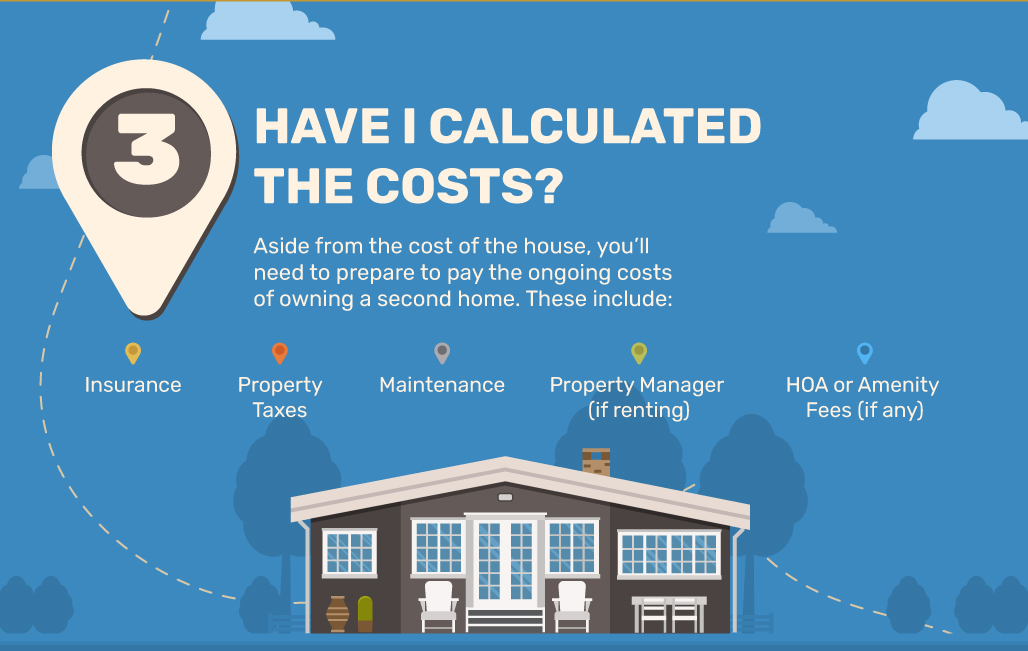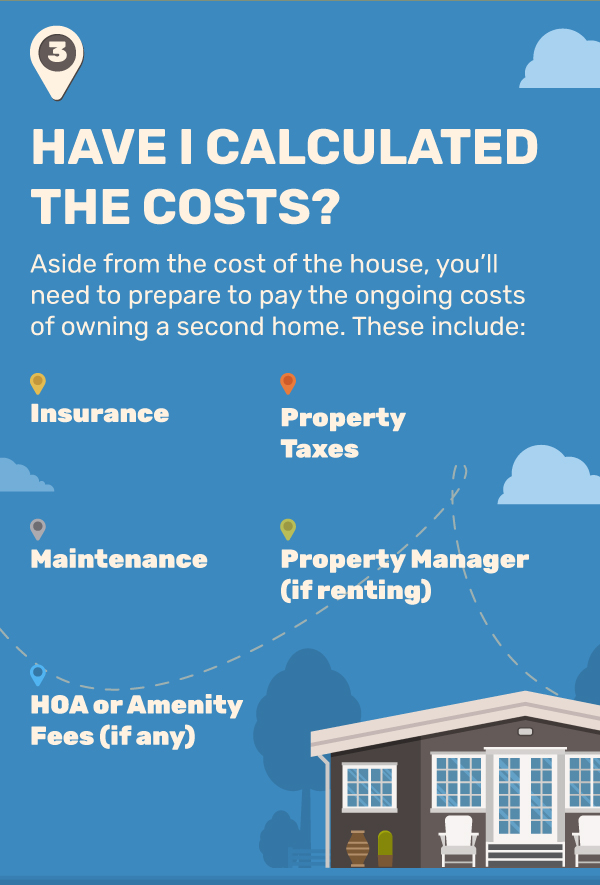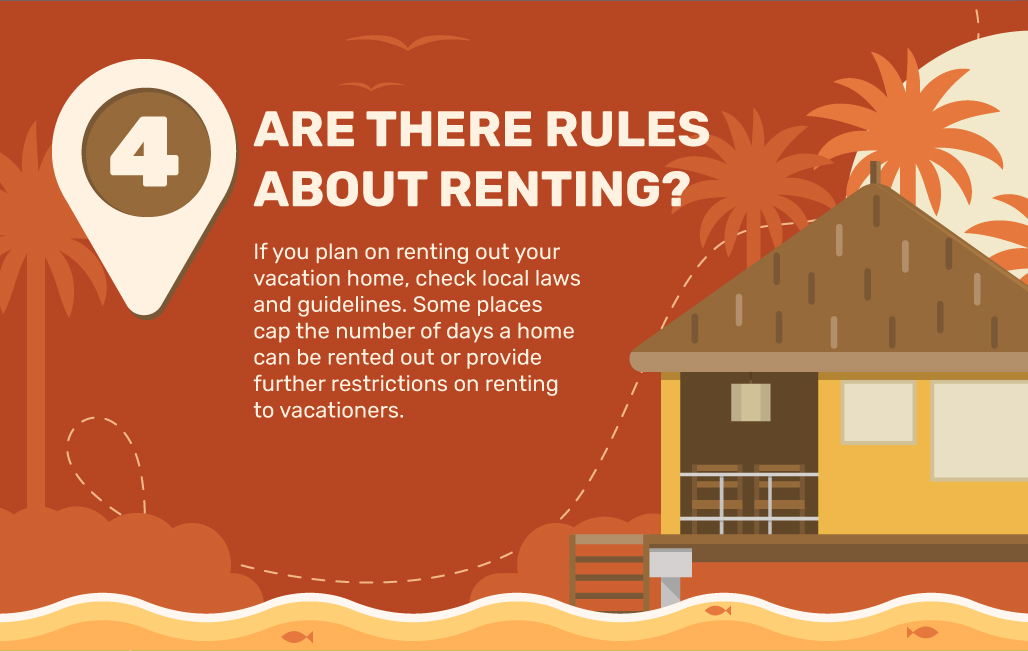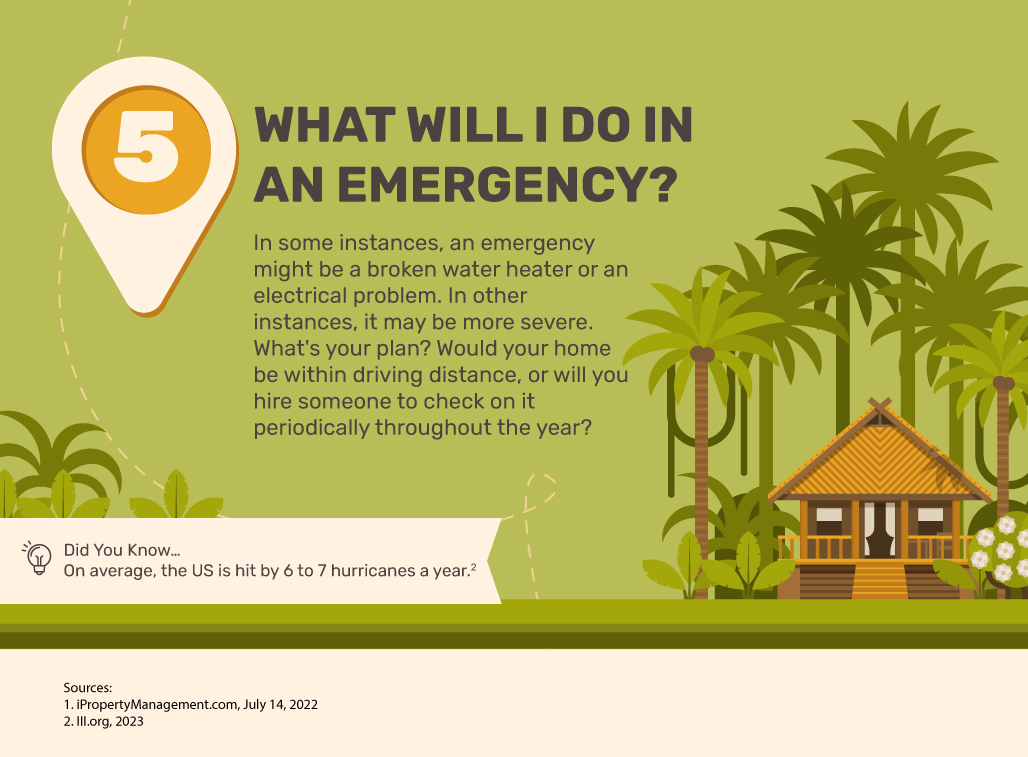 Related Content
Estimate how many months it may take to recover the out-of-pocket costs when buying a more efficient vehicle.
It's important to understand the pros and cons when considering a prepaid debit card.
A financial professional is an invaluable resource to help you untangle the complexities of whatever life throws at you.