Bull & Bear Markets: A Timeline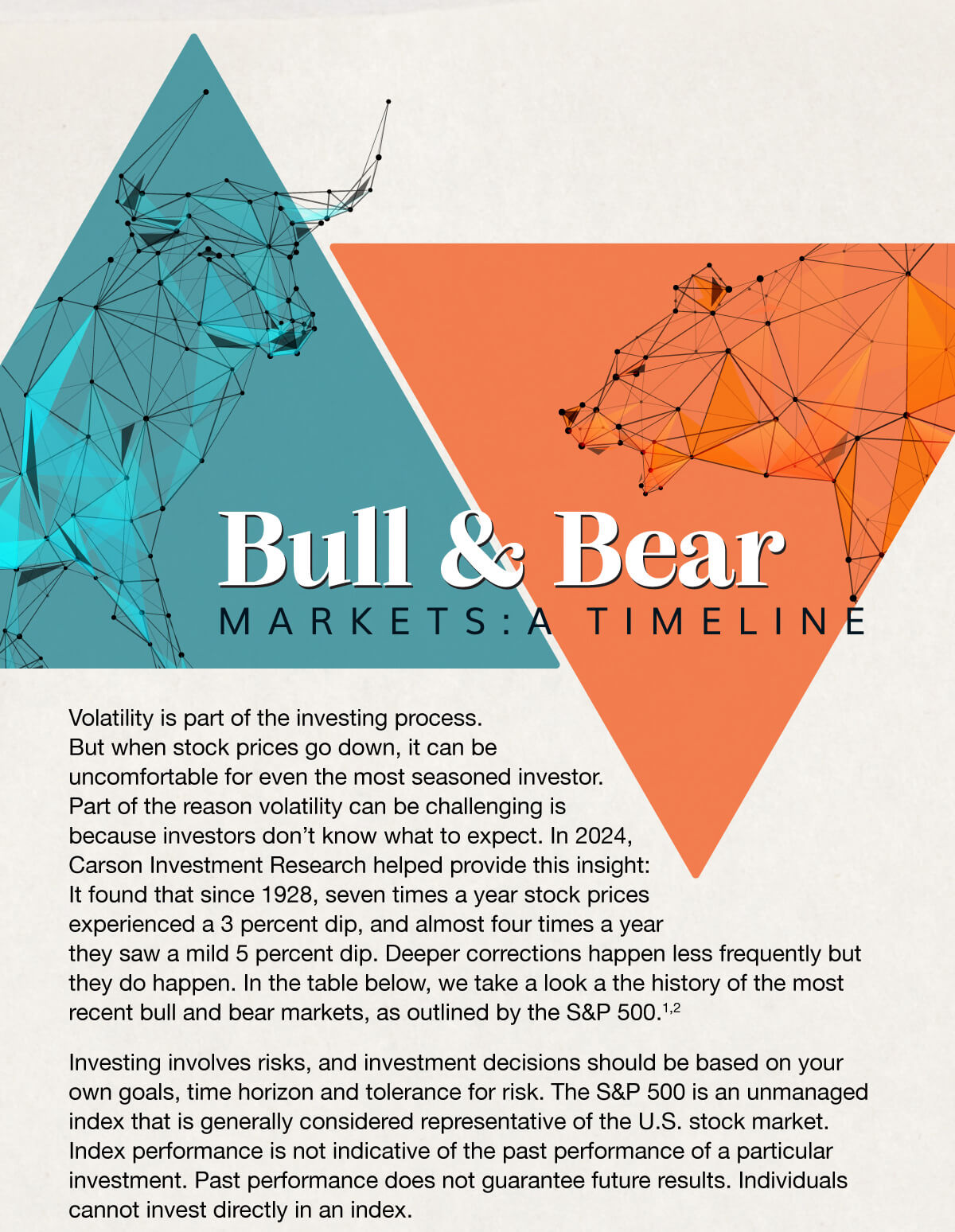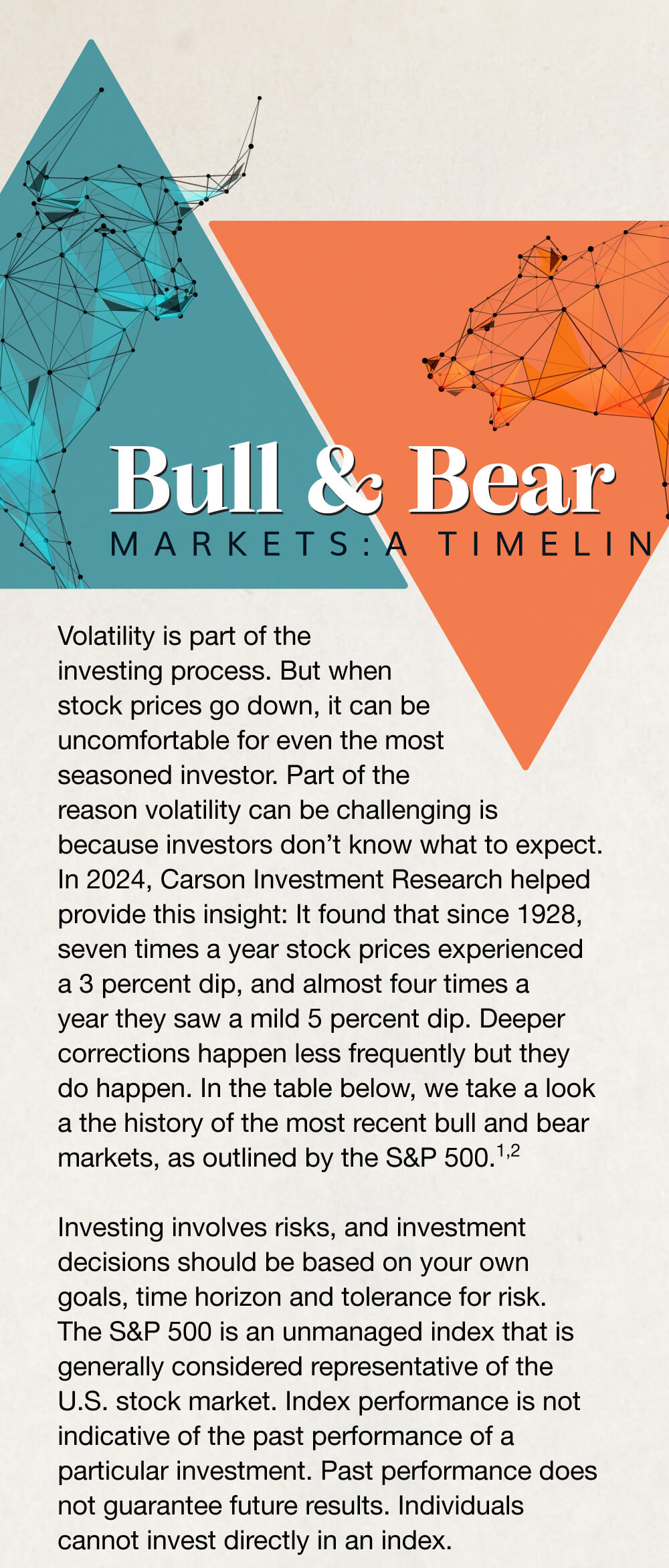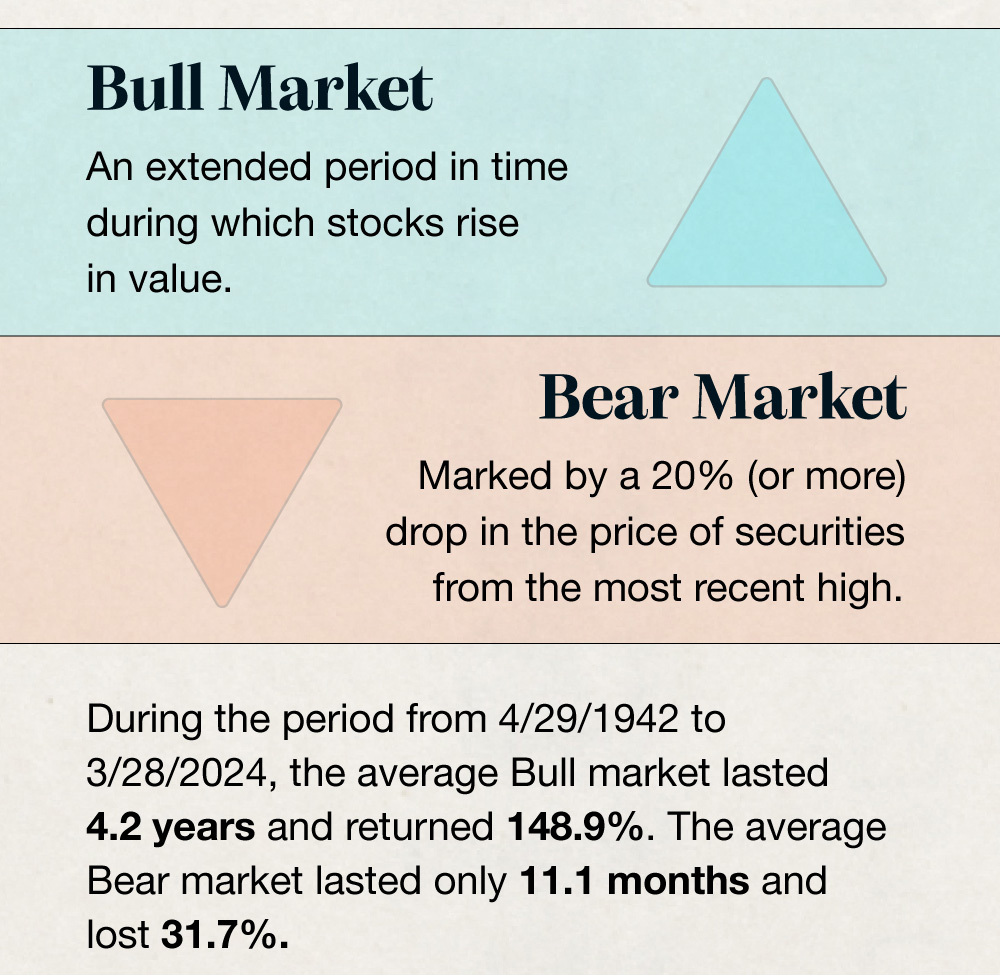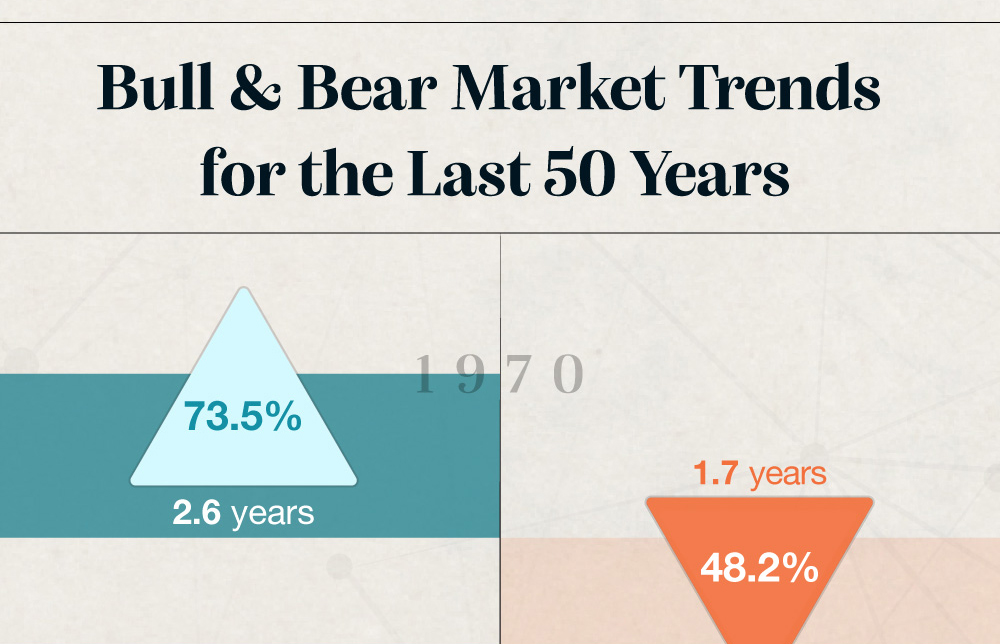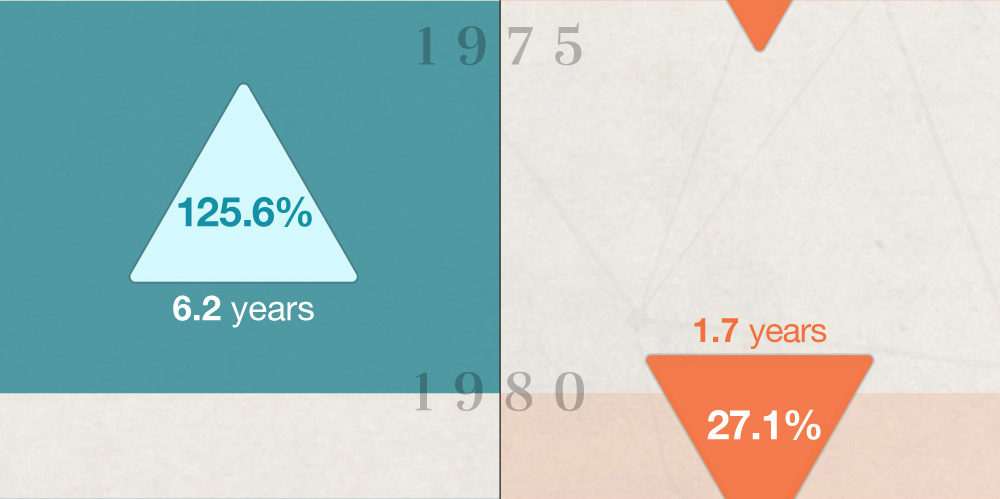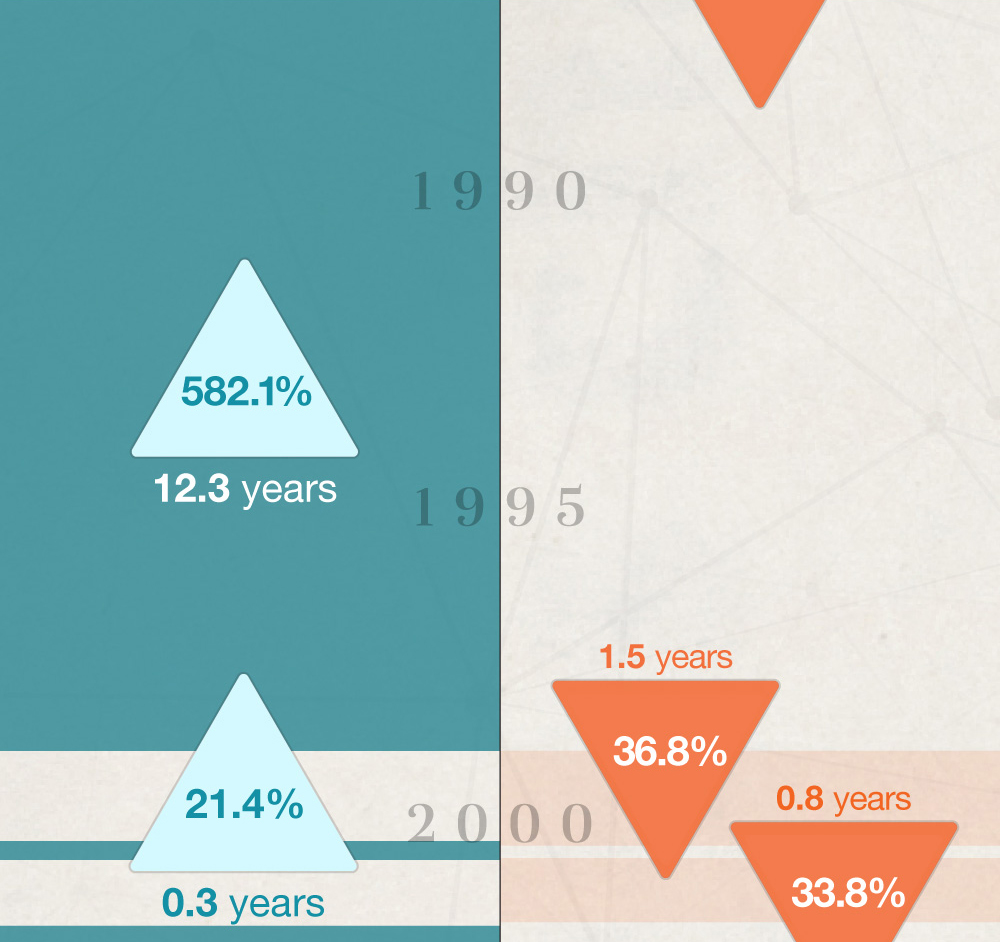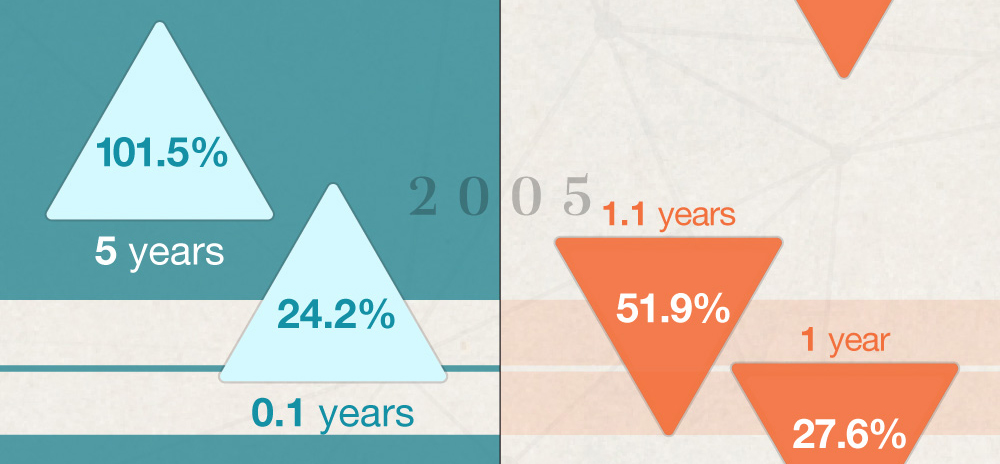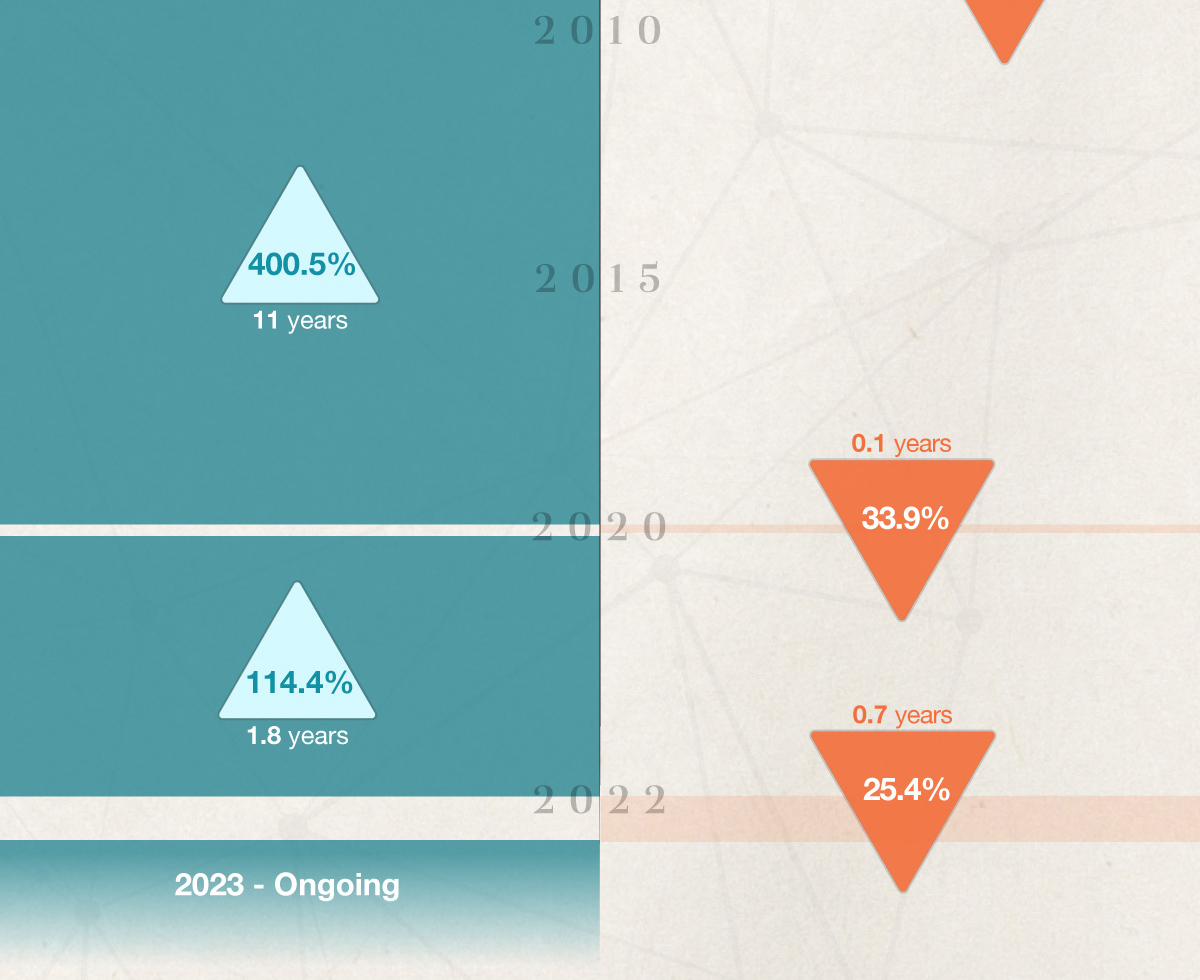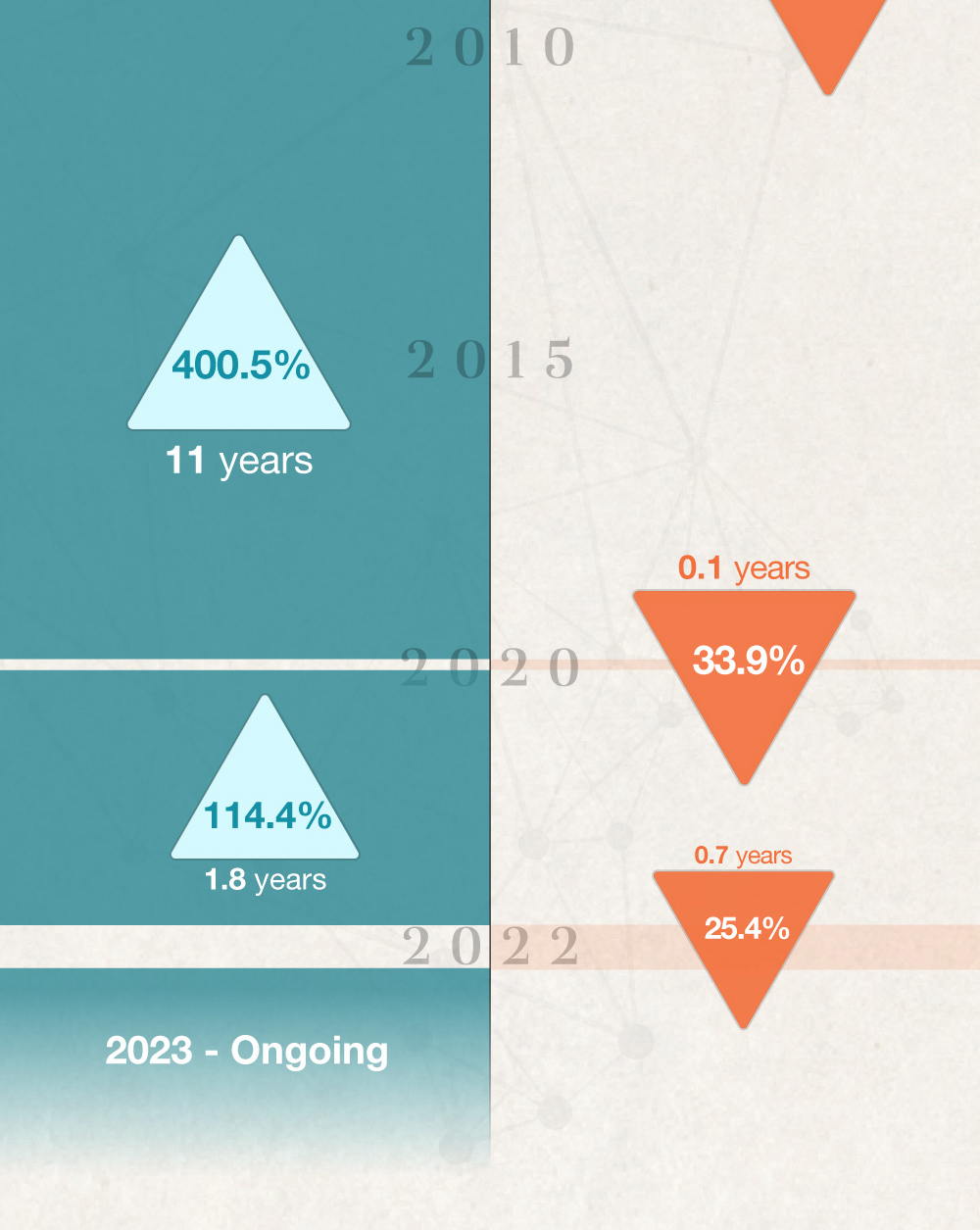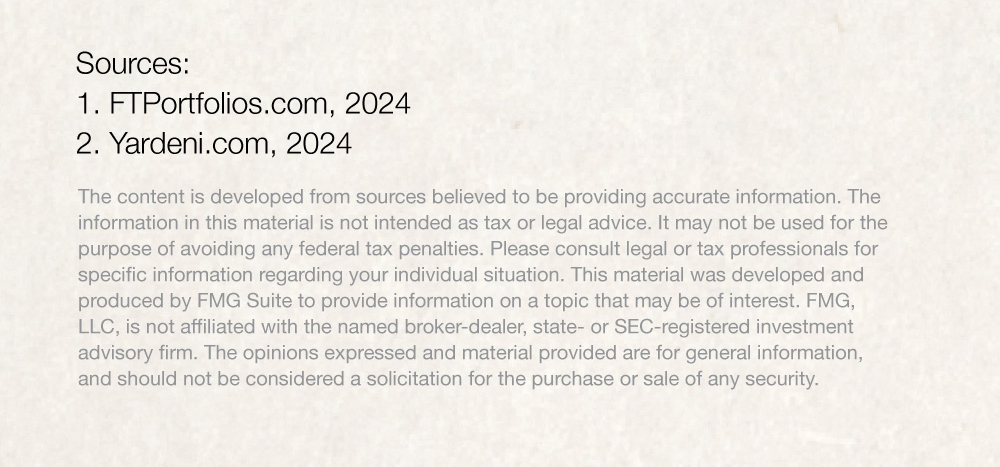 Related Content
How much do you know about one of the most important tools you have to help protect your and your family's financial future?
Living trusts are popular, but their appropriateness will depend upon your individual needs and objectives.
Coaches have helped you your whole life, in ways big and small. We'd like to be one of them.